Midjourney is a powerful and highly popular generative AI that can convert natural language prompts into images.
We list here the different ways to contact Midjourney customer service and support.
Midjourney Customer Service – Website
Midjourney provides comprehensive documentation on docs.midjourney.com, with guides, articles and answers to frequently asked questions.
You can learn how work with the Midjourney Bot on Discord, write prompts and create images.
Midjourney Customer Service – Discord
If you encounter any issues with the Midjourney Bot or the Midjourney.com website, Midjourney's main channel of support is through Discord. Follow this guide to access the assistance you need:
1. Join the Midjourney Discord Server
Make sure you have a Discord account. If not, sign up at discord.com/register.
Visit the Midjourney Discord server.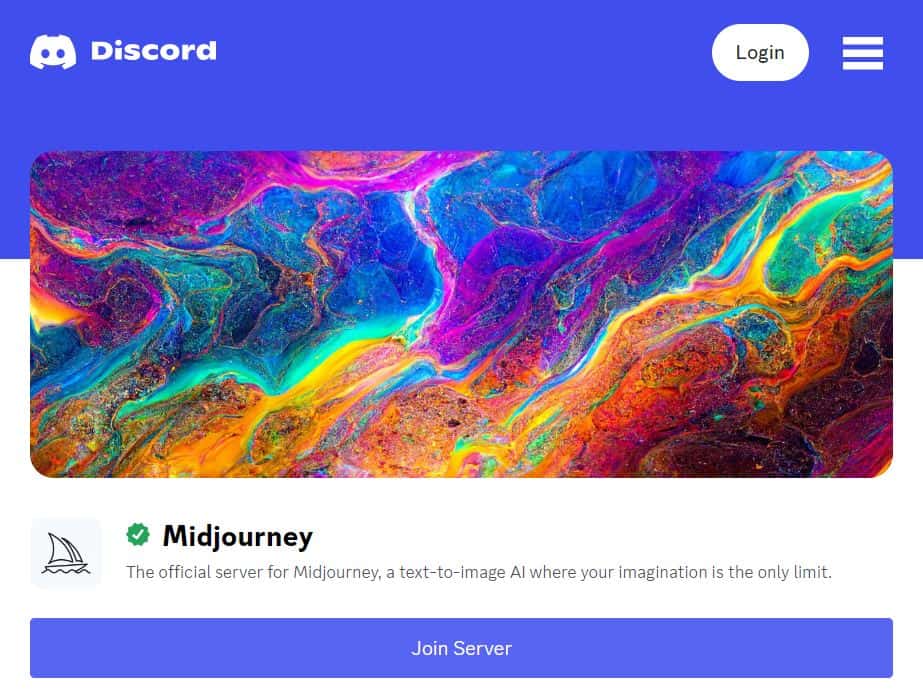 2. Locate the #member-support Channel
Look for the #member-support channel within the list of available channels. It is typically positioned just above the newbies rooms.
This channel is usually manned by dedicated volunteers and helpful community members who are willing to provide assistance.
3. Ask for Help
In the #member-support channel, briefly explain the technical problem or issue you are facing. Make sure to provide as much relevant information as possible, including any error messages or steps to reproduce the problem.
After posting your issue, be patient and wait for a response from the community members or volunteers, and once you get a response – try to respond promptly to any additional queries or troubleshooting steps suggested.
Remember, while the #member-support channel on Discord is the fastest way to get help for technical issues, it's essential to be respectful and patient with the volunteers and community members providing support.
Provide clear and concise information to facilitate an efficient troubleshooting process. If your issue requires billing or account-related assistance, consider exploring other available support channels.
Midjourney Customer Service – Email
Midjourney offers email support regarding billing issues only, on [email protected].
Make sure to provide a full description of your issue, and your latest Invoice Number, if you have one.
You can find your latest invoice in the latest invoice or receipt email from Midjourney, and the number is formatted as XXXXXXXX-XXXX.
Midjourney Support – Discussion Forums
Getting support for Midjourney on discussion forums such as Reddit can be a valuable resource. You can seek assistance from the Reddit community by following these steps:
1. Visit Relevant Subreddits
Identify relevant subreddits related to Midjourney (for example: reddit.com/r/midjourney).
You can use this subreddits list in order to find the relevant thread.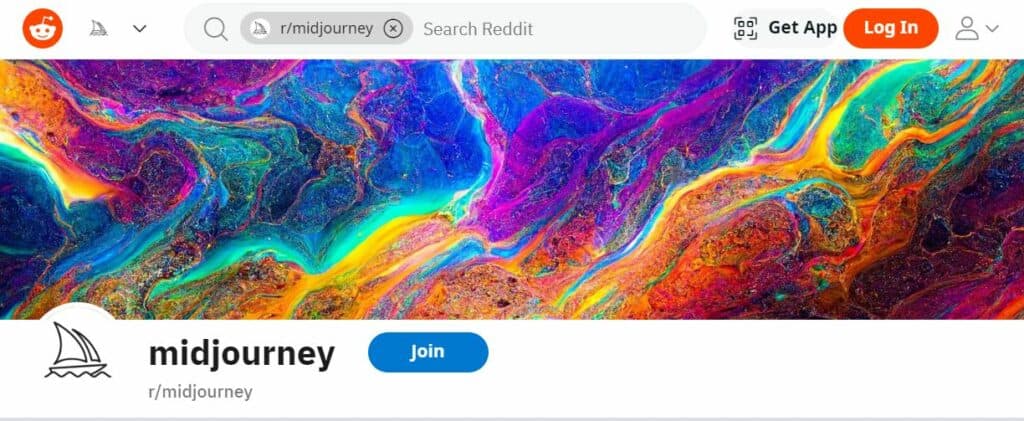 2. Search for Existing Discussions
Before you post anything, use the search function within the subreddit to look for any existing discussions or threads related to Midjourney.
Read through these discussions to see if someone else has encountered a similar issue or has sought assistance before.
3. Post a New Thread
If you cannot find an existing discussion that addresses your specific issue or question, consider creating a new thread.
Craft a clear and concise title that summarizes your problem or inquiry. In the body of the post, provide a detailed description of the issue you're facing or the support you require.
Include any relevant information, such as the version of Midjourney you are using, steps to reproduce the problem, or any error messages you encounter.
Important: Be Mindful of Privacy and Security
Avoid sharing any personal or sensitive information on public forums like Reddit. Refrain from sharing private account details, email addresses, or other sensitive data.
Stick to discussing general issues and seek guidance rather than requesting specific account support.
It's important to note that while Reddit can be a helpful resource for obtaining support from the community, the responses and advice provided by fellow Redditors are not an official Midjourney response. Exercise caution and consider the credibility of the information before taking any actions.
Remember to follow the rules and guidelines of each subreddit you engage with and express gratitude for any assistance you receive. Midjourney's official support channels, such as Discord or their website, may still be the most reliable sources for official support.
Midjourney Customer Service – Social Media
Midjourney operates social media profiles on the main platforms:
Midjourney Headquarters Address
Midjourney headquarters postal address: 611 Gateway Blvd. Ste 120. South San Francisco, CA, 94080-7066, US.
Midjourney Phone Number
Midjourney Inc. does not offer phone-based customer support.
About Midjourney
Midjourney is a text-to-picture artificial intelligence (AI) service that enables users to generate a diverse range of high-quality, well-structured, and detailed images, in a variety of styles, based on textual descriptions.
Midjourney facilitates image creation by using Discord bot commands, eliminating the need for specialized hardware or software.